Biography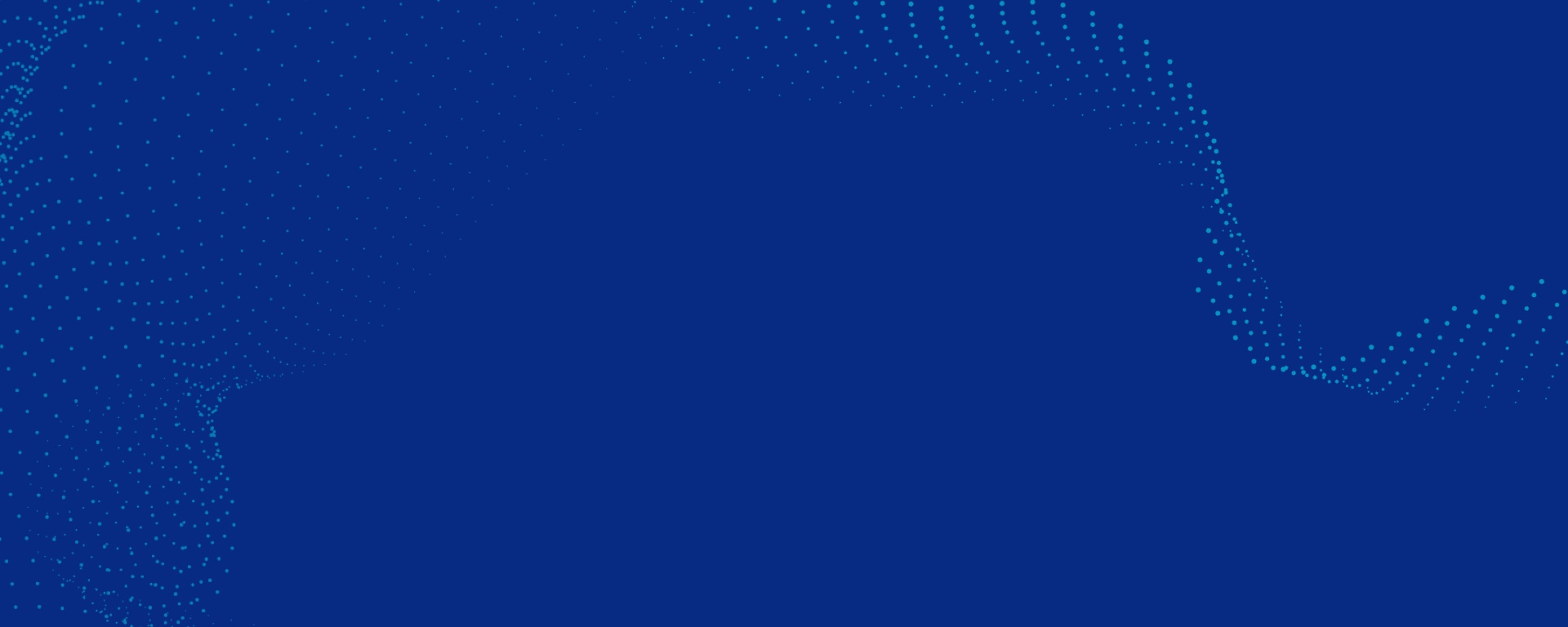 Passionate believer in
Digital Transformation
Learn more
Alan Tang has a Bachelor of Computer System Engineering from the University of Sydney, Australia. He has over 15 years of professional experience in the IT Industry and 7 years of UX/UI Design
Love What You Do,
work hard for my passion and dream.
Alan has an entrepreneurial attitude, has worked in a wide range of financial technology, property technology, blockchain technology, trading technology and a bachelor of computer system engineering in year 2014.
+15Years' Experience in IT Industry
Learn More About My Journey
Digital Marketing Products
87%
Digital Transformation
82%
Blockchain Architecture
87%
Start with a UIUX product design
We help businesses bring ideas to life in the digital world
Got a question?
We'd love to talk about how we can help you.
[tm_contact_form_7 id="405″]
Resources
Get a copy of brochure on
Brand New IT Tech.